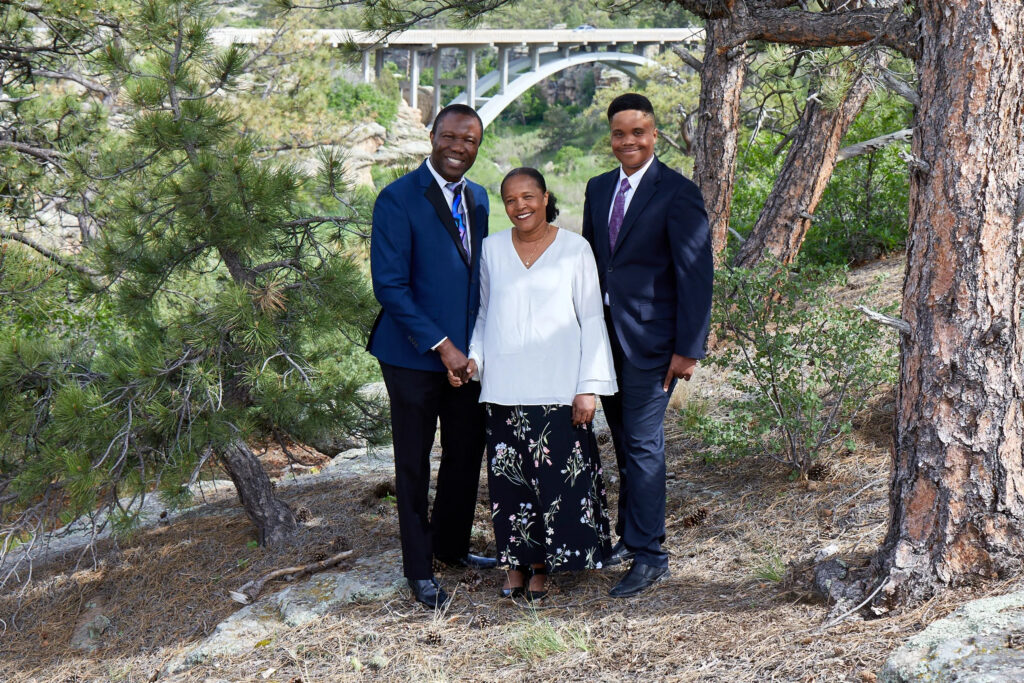 Go ye therefore, and teach all nations, 
baptizing them in the name of the Father, 
and of the Son, and of the Holy Ghost: 
Teaching them to observe all things 
whatsoever I have commanded you: 
and, lo, I am with you always, 
even unto the end of the world. Amen.
Matthew 28:19-20
We are compelled by Matthew 28:19-20 to go and preach the Gospel in Haiti. We are driven by our love for our homeland and our people. We have been called to action by the Holy Spirit, and we are energized by the life-changing power of the Gospel of Jesus Christ. It is with joy and excitement that we anticipate the great things that only God can do in Haiti!
Our Mission Statement:
Discipling believers and youth in Haiti with the Gospel of Jesus Christ through church planting.
Doctrinal Statement: